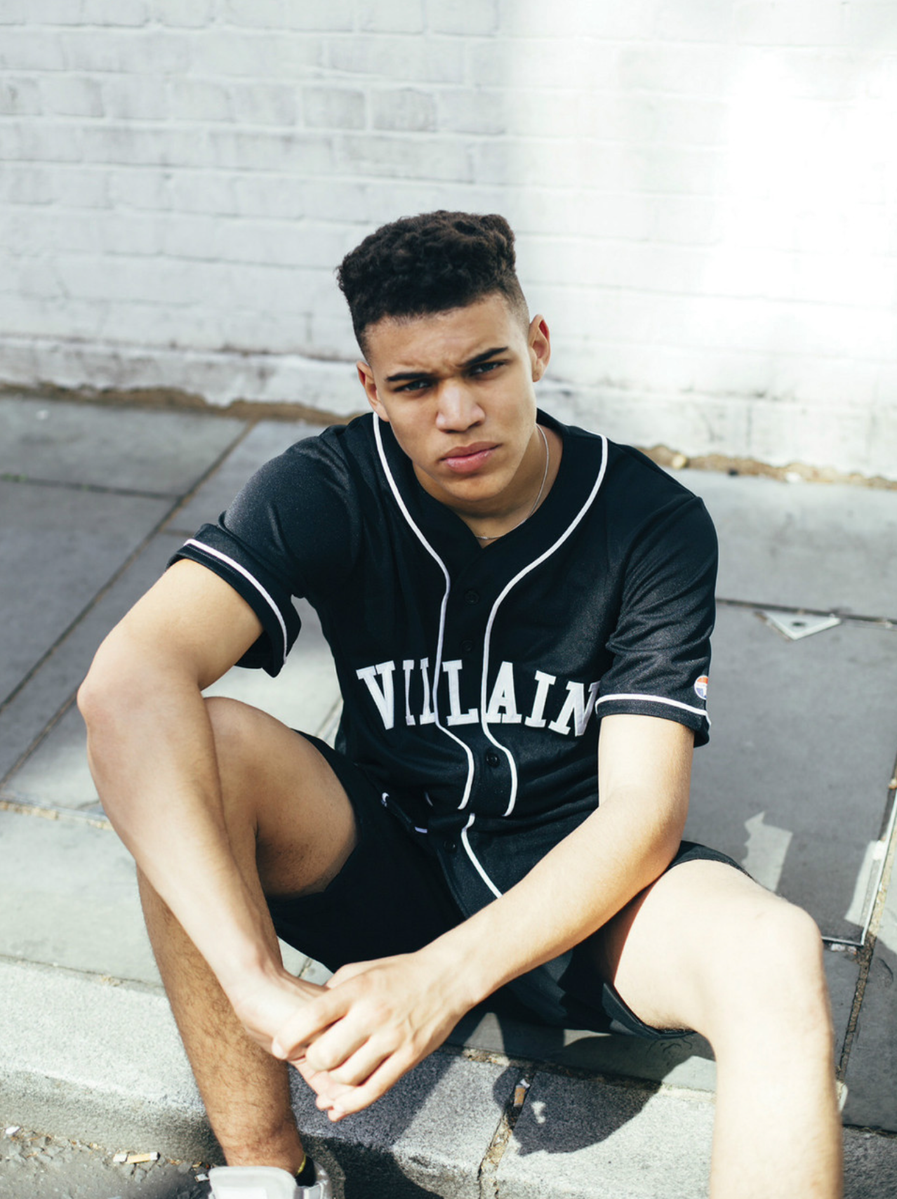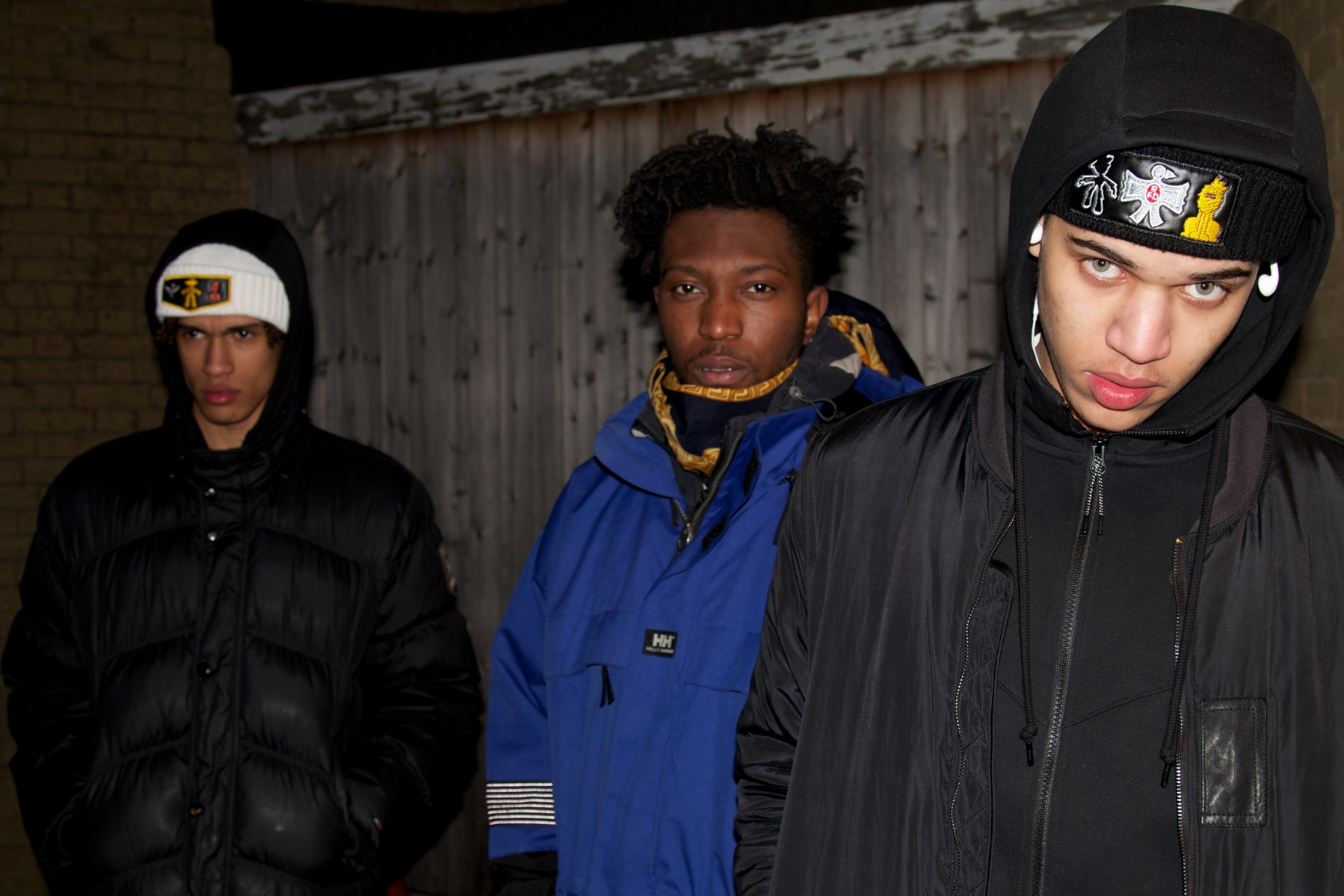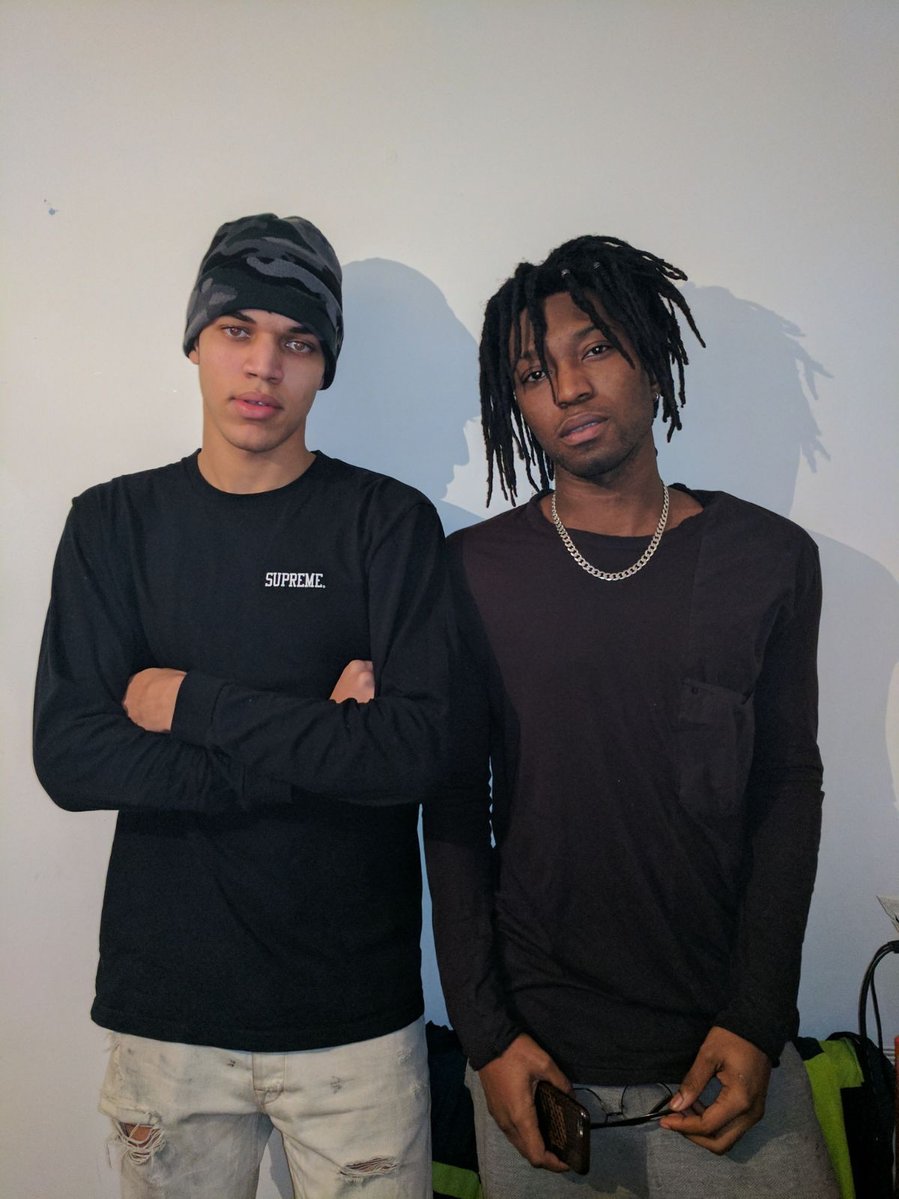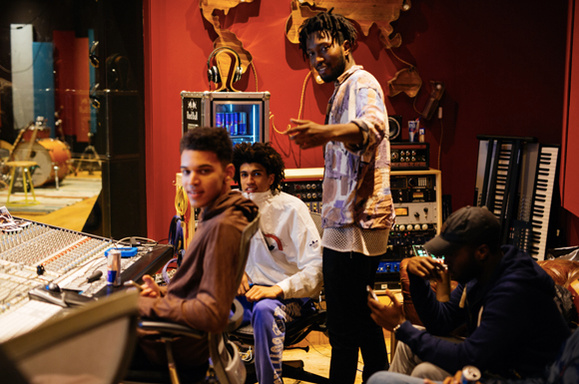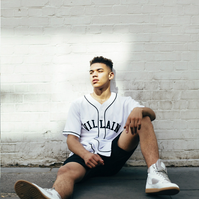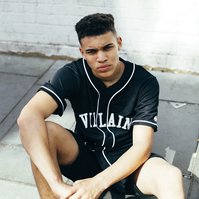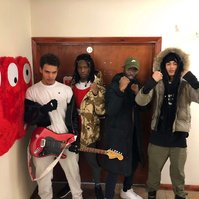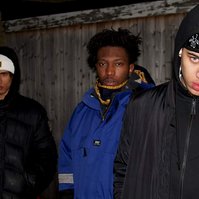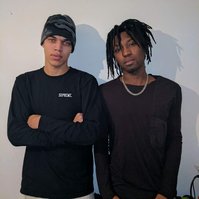 "Joe James impresses, growing incandescent with serious subject matter, in a collaboration that is easily listenable.
Though the rapper has done a great job creating tracks with massive appeal (Rude Girl), navigating his way through UK Rap with a marked deep-toned pitch bound to make listeners submit to swooning or full focus, my reaction is Oliver Twist based. I want some more."
"Joe James has been making movements for a while now. Renowned in underground circles for his mad flow and intelligent wordplay..."
"... spitting bars packed full of honest truths, as well as a myriad of punchlines..."
"with his dexterous flow that switches between grime and rap with ease.."