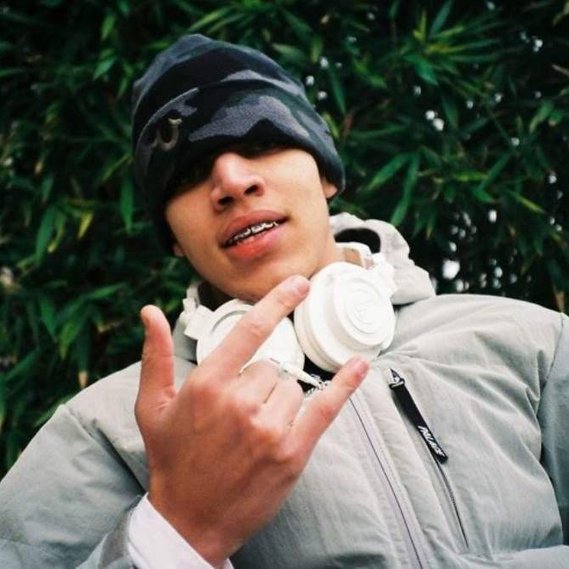 My Work
Based in London, UK.
Links:
Sign up for the Joe James Mailing list at joejames.world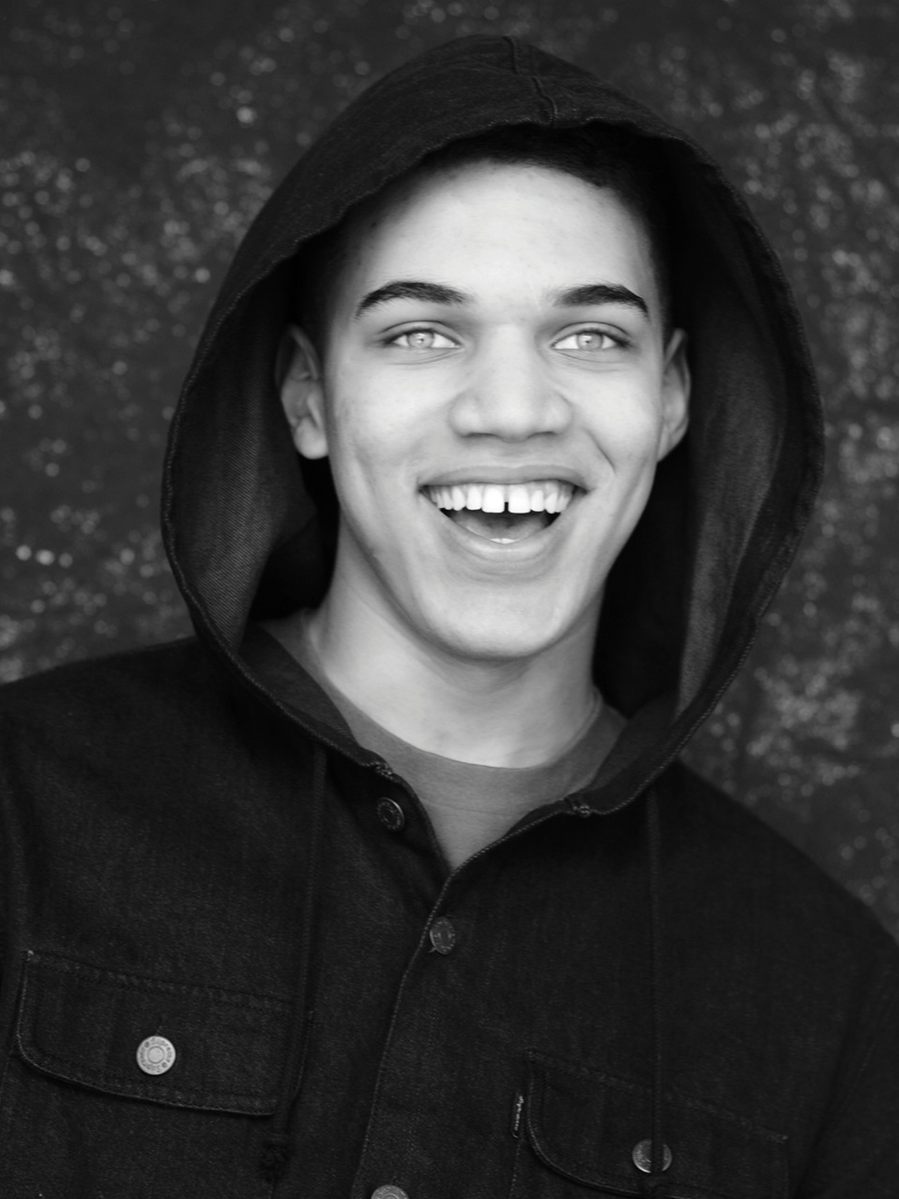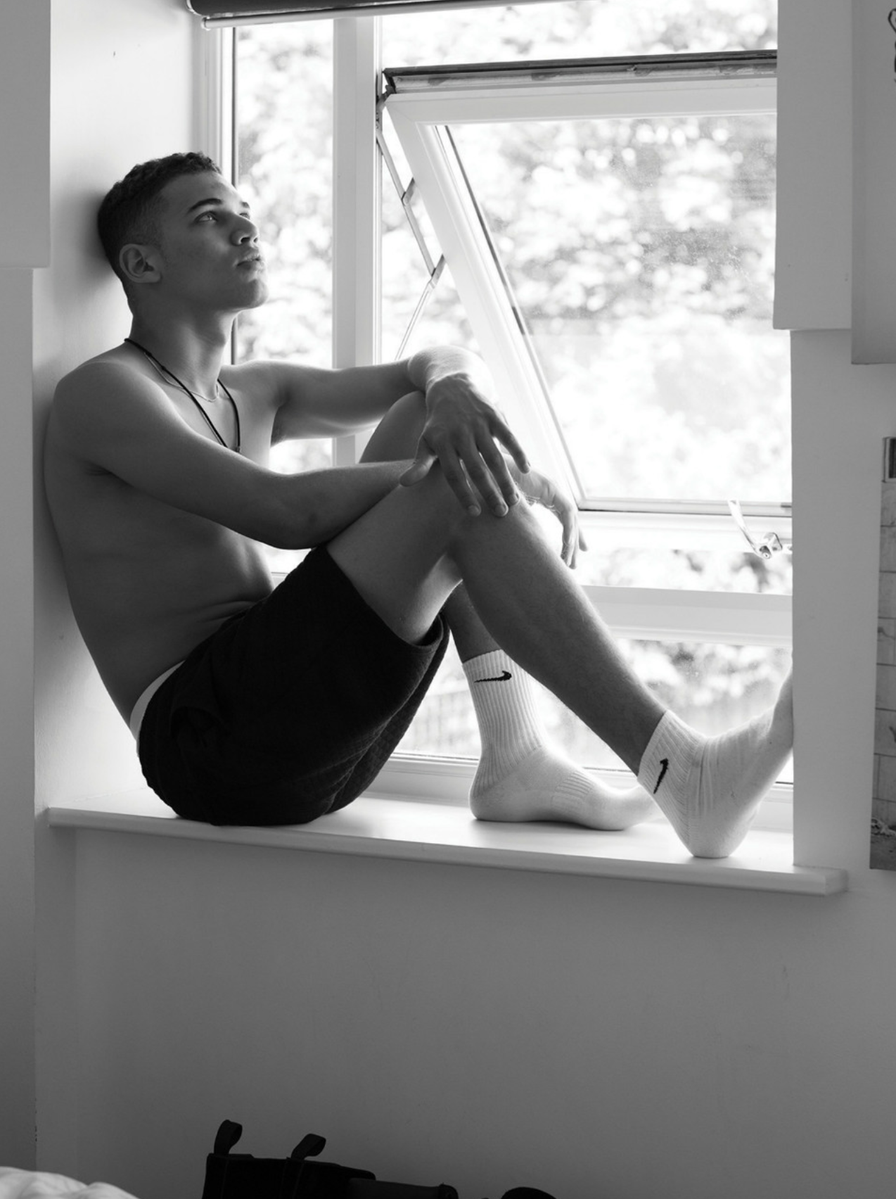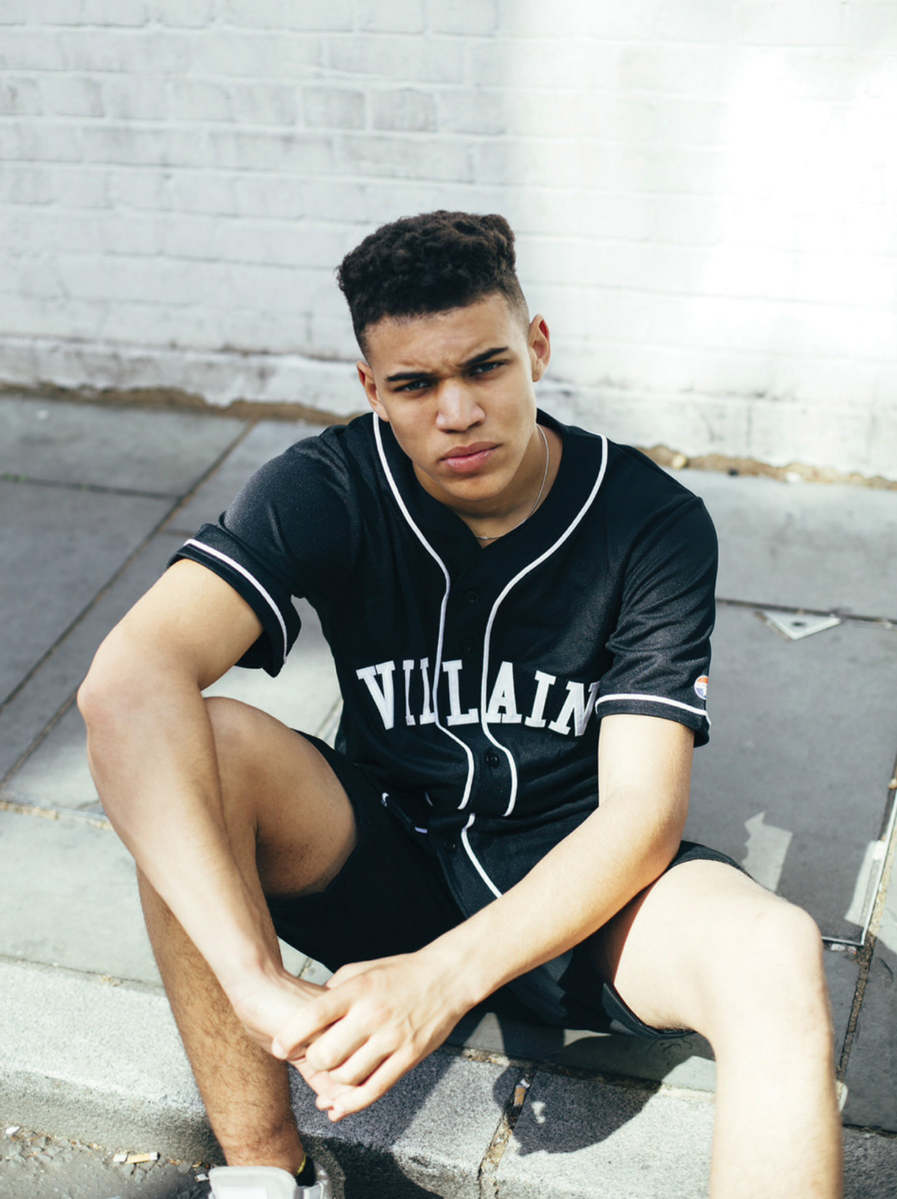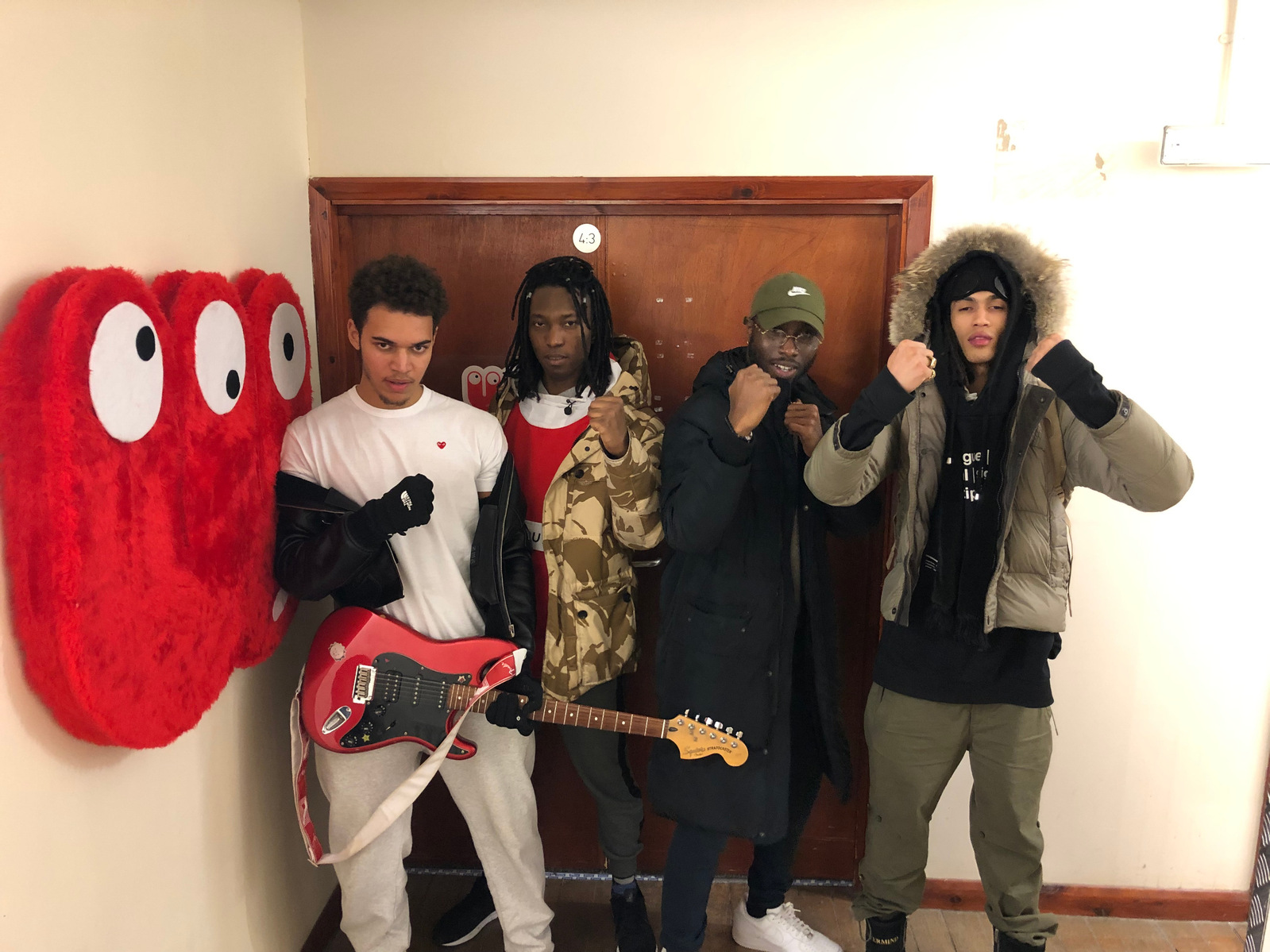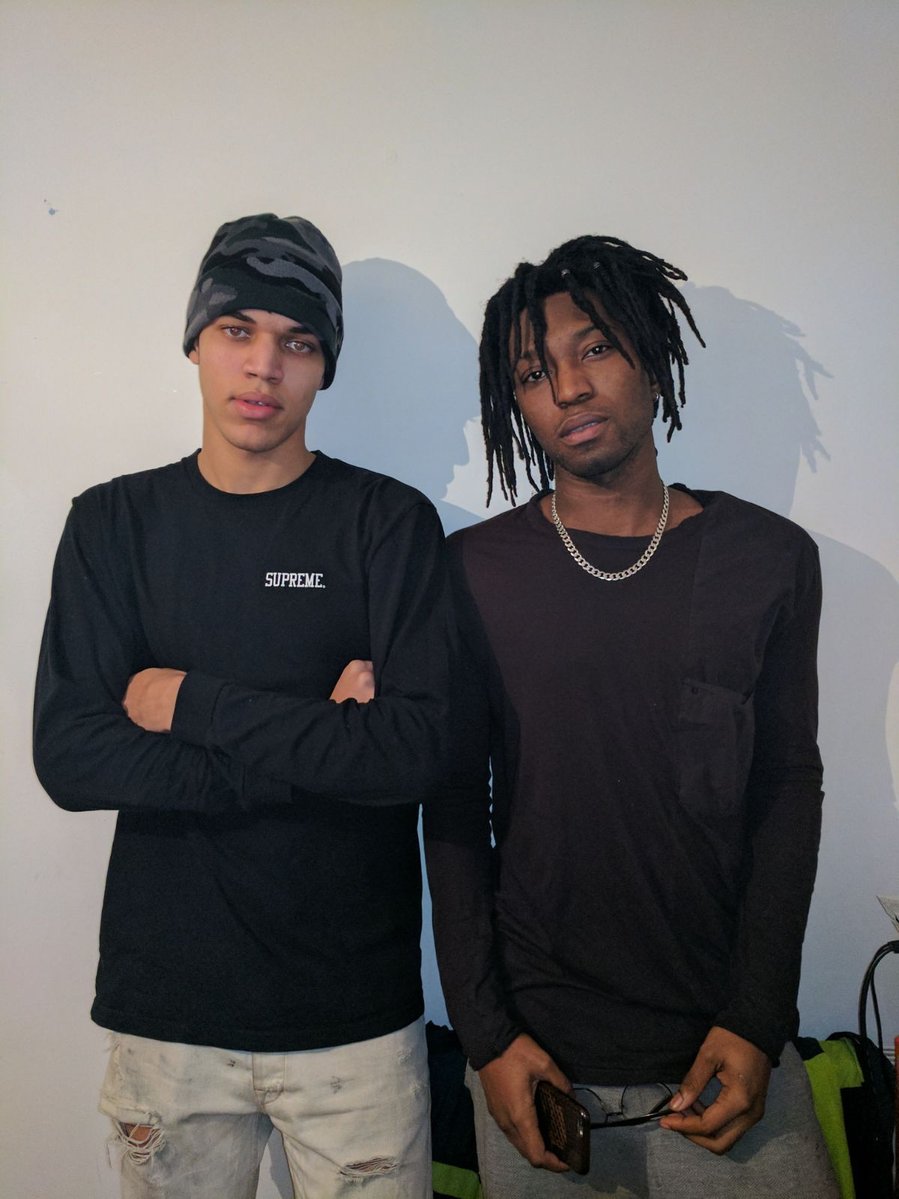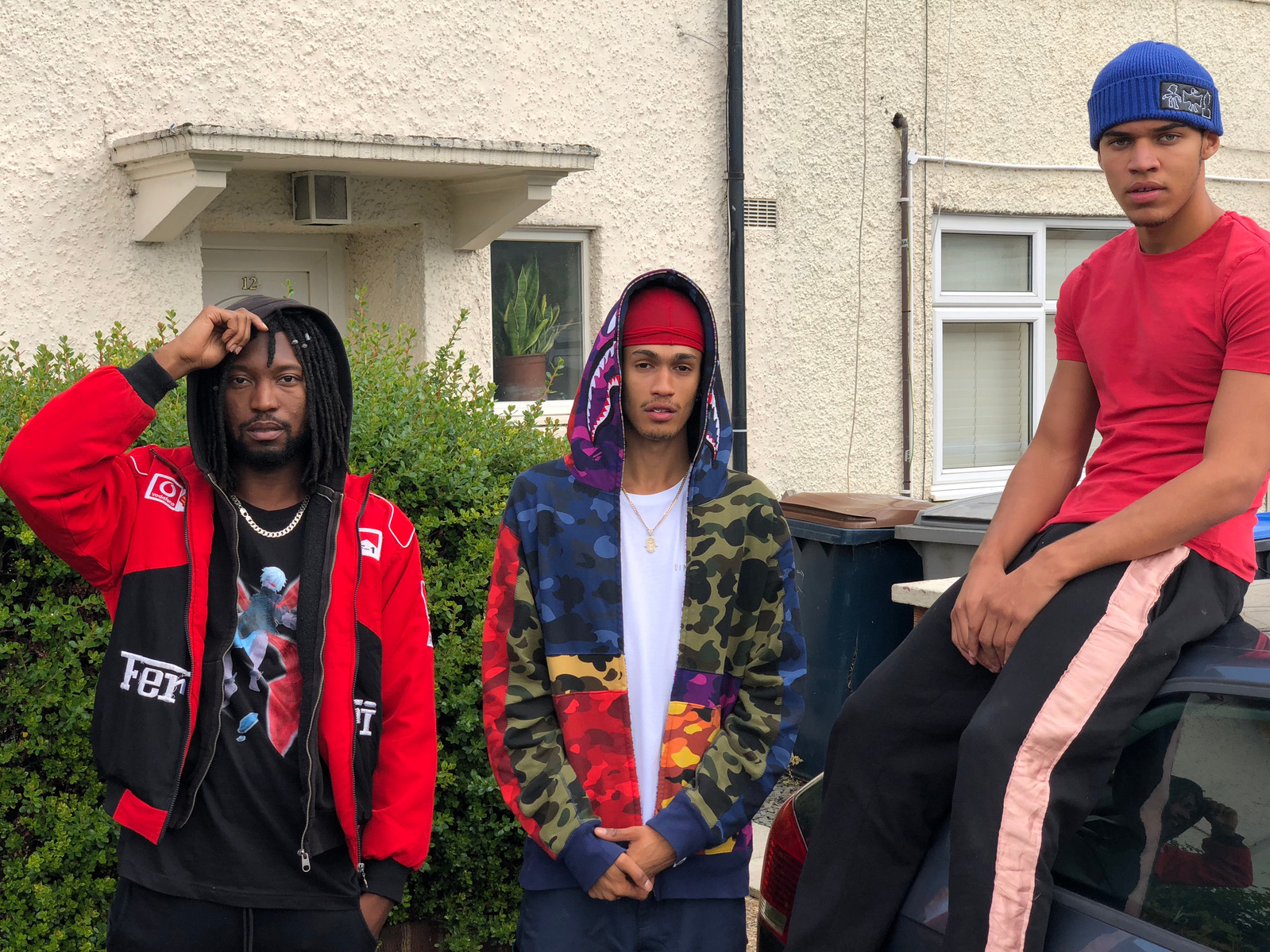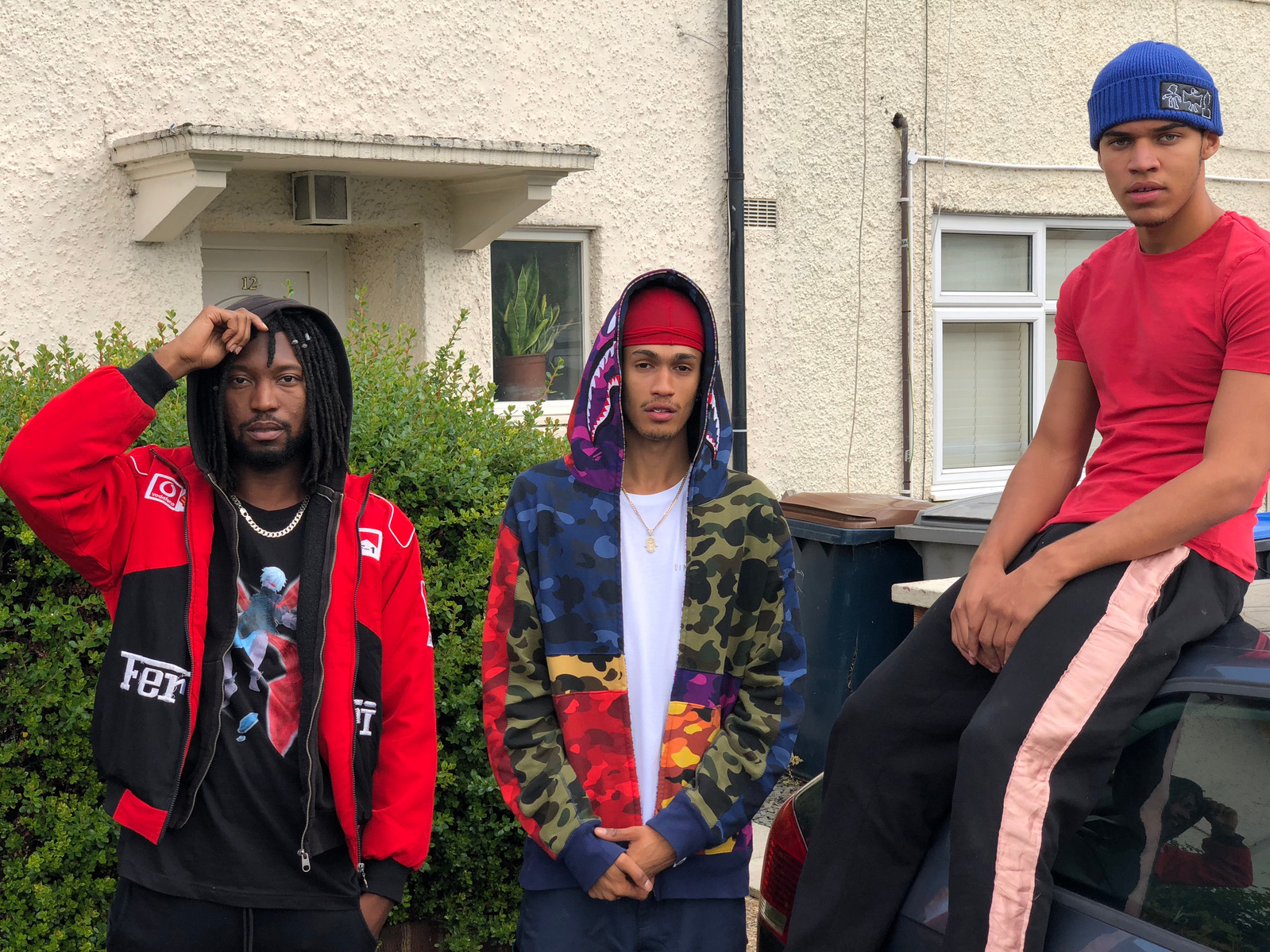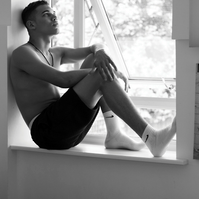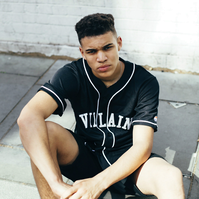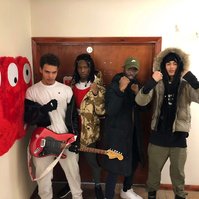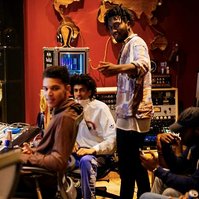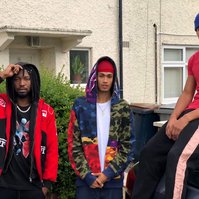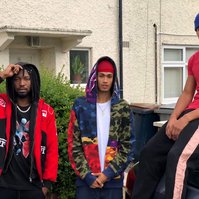 Back in January, Joe James warned us that 2022 was going to be a busy one—and that's turned out to be a huge understatement. Having already released four projects—BRUCE, Pure Connery, Get Money, Go Missing, and Crawl—he's back with a fifth called Skullduggery.
The new project features a few new names—Bueno on "Ronaldinho", CHIROVAMUTANDA on "Brick To Bush", Ashbeck on "Moloko" and Bro on "Free Bro Outro"—each of them meeting him on home ground, bringing fresh perspectives to Joe's surefire combo of twinkling, dreamy beats and deep-voiced delivery.
The UK rap scene is currently bustling with a slew of fresh and exciting talent — and in the midst of it all? Essex-native and rapper Joe James. Already boasting a strong cult following, the Londoner has swiftly amassed widespread acclaim from both underground and mainstream plaudits surrounding his past projects, of which include last year's stunning nine-track solo outing, Jöetry. Even though the record contained no named features, James was able to successfully produce a series of intricately interwoven soundtracks touching on an array of important topics including legacy, greatness and gratitude. Now, much to his fans delight, the talented rapper continues his ever-good form into the new year serving up another nine-track full length piece entitled BRUCE, displaying his raw, yet matured sound, that he has become so notorious for...
Who is Joe James? The Essex native is known for his authentic raps talking on themes that are common to the younger generation in London. His raw rhymes and effortless style are what make him unique compared to other artists. Throughout his discography, he demonstrates deeply felt rapping and storytelling helping us feel every emotion.
His raspy voice lures listeners in, immediately grabbing us with the authentic feel of the tape as he takes us on a psychographic journey. Over the mellow production, he reflects on his life talking about past friendships and hardships he faced as a young man. It's a topic that Joe has never shied away from in his bars. We see this in songs like "celine and 110s", "rem sleep", "boogz", "page me" and "cant be done". 'BRUCE' also features various artists such as GAV, BXKS, and Kb who add to the vibe of the project.
"Joe James impresses, growing incandescent with serious subject matter, in a collaboration that is easily listenable.
Though the rapper has done a great job creating tracks with massive appeal (Rude Girl), navigating his way through UK Rap with a marked deep-toned pitch bound to make listeners submit to swooning or full focus, my reaction is Oliver Twist based. I want some more."
"Joe James has been making movements for a while now. Renowned in underground circles for his mad flow and intelligent wordplay..."
"... spitting bars packed full of honest truths, as well as a myriad of punchlines..."
"with his dexterous flow that switches between grime and rap with ease.."