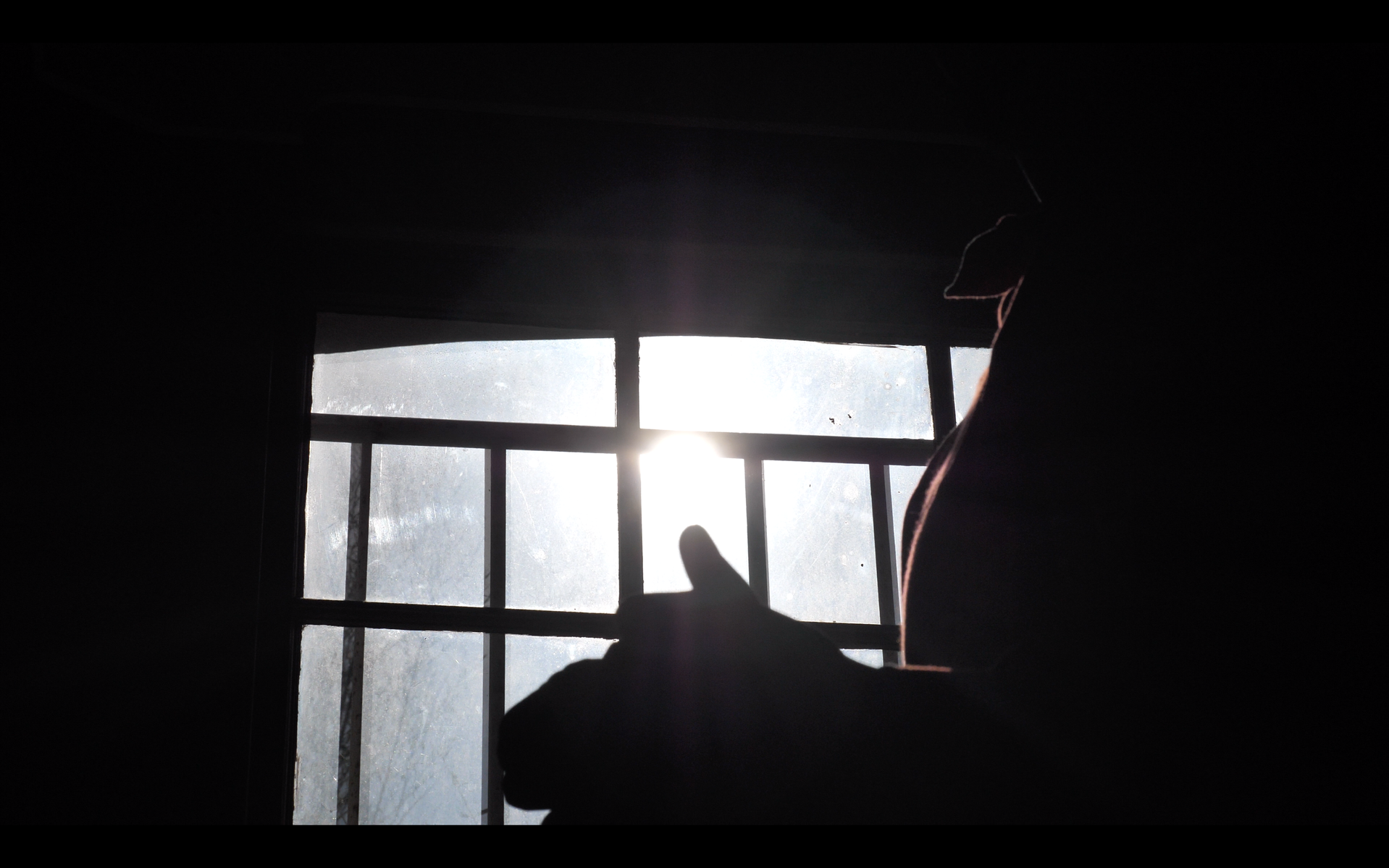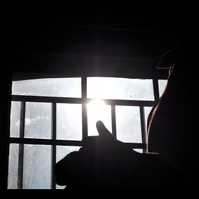 Terminal Free
Terminal Free: Departures.
It's been a good yet challenging year for him but he has not allowed those obstacles to get in the way of his destination in the music scene.
Terminal Free is Airborn Gav's best depiction of his free state of mind, his view on music, and where he stands as an emerging artist.
He has a history of revamping and taking a different approach to his past projects, T.H.C: The Hustler's Coma and R.N.B: Ratchet N*gga Blues.
For example with "Take It Slow" off of the T.H.C project, and later revamped to the current version out now on Soundcloud.
Terminal Free features some well known up and coming artists such as Nipah, Spacey Blak, J Flowz, and Selvsse.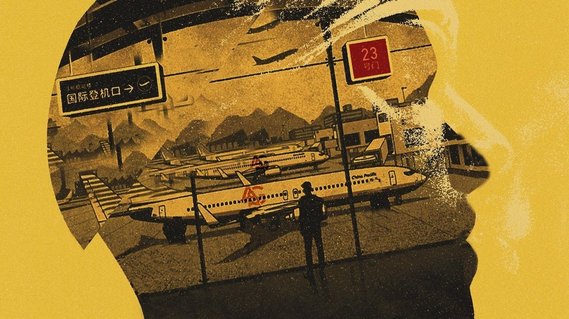 AirBorn Gav – Terminal Free: Departures EP
In this EP Airborn Gav blends soft flowing melodies, meanwhile injecting his lyrical abilities over some great beats.
Decimals features rapper J Flowz and is the first song on the EP. A slow and mellow beat accompanied by a very catchy chorus, with lyrics that are somewhat encouraging. Lyrics like 'We want it all, add another decimal' referring to making and earning more money. Lyrically both artists flow simultaneously over the beat. They both bring different elements to the song, complementing each other very well.
Karma In This Seat follows, featuring Nipah. It starts off with some sexual stimulating, Ariborn Gav's voice is seductive yet flirtatious. Following on from the flow of the EP, the beat is tantalizing and very melodic. There is use of clever wordplay, Ariborn Gav spits some reality in this song. Singing alongside his raps beautifully in the background is Nipah, her voice is mesmerising and very prominent in this song.
Sixty, despite also continuing the mellow vibes of the EP, Sixty is a bit more up-tempo. The beat is bouncy, with a variation of instrumentals which gives the song that extra edge. In his mellow voice, he describes a time when he travelled in distress to meet a young lady who was worth all the hassle which saw him speeding, running through red lights. But he did say she was worth it!
Closer Than Close we have heard about it and it is the final song and a Bonus track. It carries a very strong R&B sound, Airbon Gav is exercising his vocals, singing nicely over the rhythm and beat. He gets to show off his talents of both singing and rapping, executing both very well. This song also has some elements of trap, mostly identified in the background towards the end.
Terminal Free: Departures Is a very well put together project, giving you both good songs, accompanied by melodic beats and clever lyrics. Whilst listening to it, there is that element of solace and euphoric peace.